Lorenzo Premuroso a.k.a. T.R.E. is a Writer and Director based in London.

He is been working in the Film industry, Games and Advertising as a Visual Artist for 10 years where he studied and improved the visual impact of the image depending on the storytelling.


3 years at the Comic Art School in Milan gave him a 360' knowledge on every detail of the production. 
Starting from the idea, developing into the writing, storyboard, concept, art direction, focus in the direction context and editing.

Rhythm and sound are the expression of his works.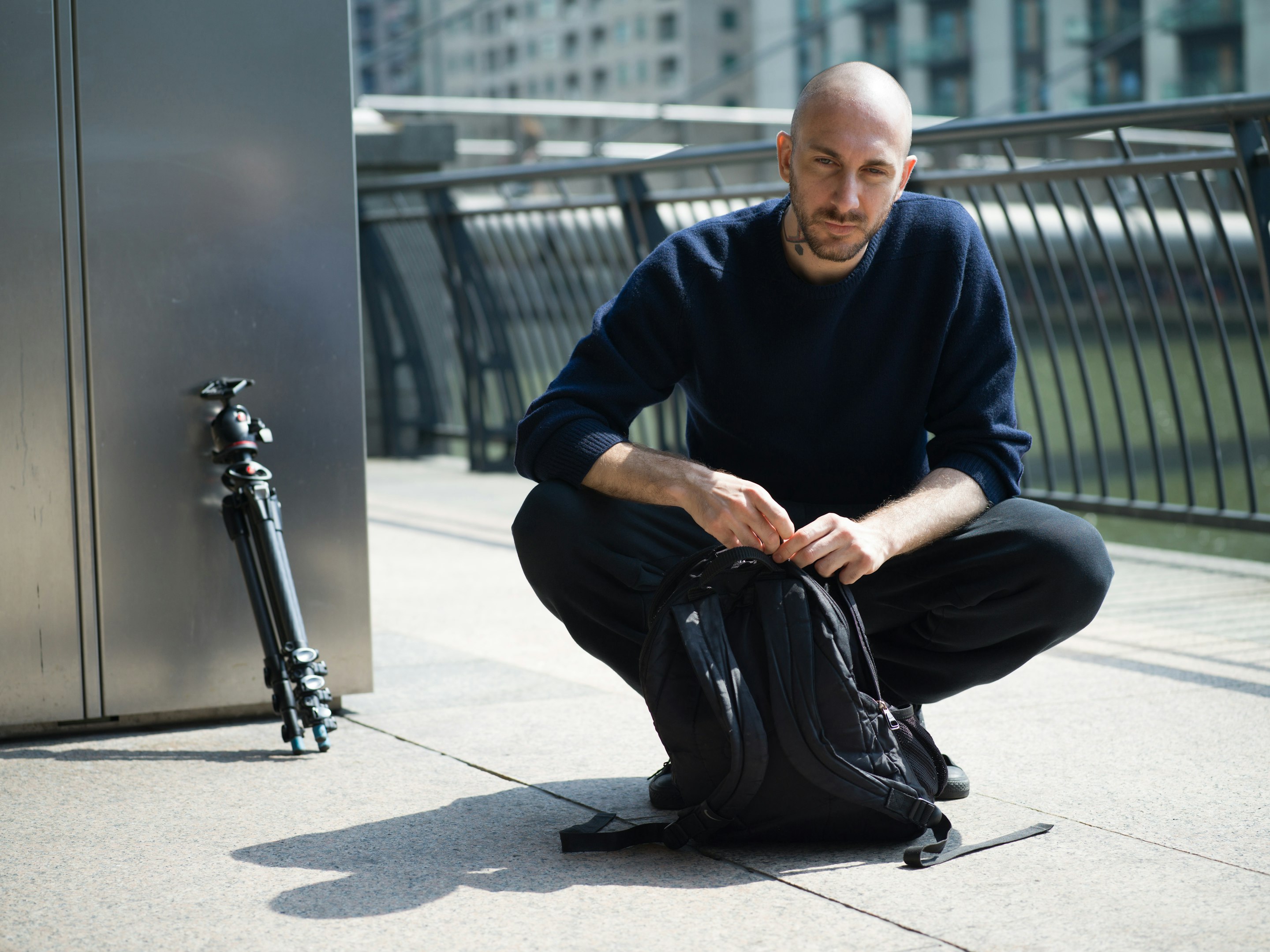 He has collaborated with different companies, but thanks to Paramount Pictures Studio he learnt and empowered the knowledge and the meaning of the image.